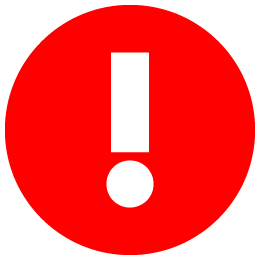 This is a community reminder.
SAFETY IS EVERYONE'S RESPONSIBILITY
Information about specified registered sex offenders is made available to the public via an Internet Web site maintained by the Department of Justice at www.meganslaw.ca.gov. Depending on an offender's criminal history, this information will include either the address at which the offender resides, or the community of residence and ZIP Code in which he or she resides.